Regular price
Sale price
$69.99 USD
Unit price
per
Sale
Sold out
OG Roof Filler Panel?

Tell me more!
A loud screeching whistle coming into the cab can be the most annoying experience you'll have while driving your Polaris General at speed.  Combine that with wind, dust, and water intrusion at the roof line to turn an enjoyable experience into a frustrating ordeal.  These events can happen due to the OEM roof warping upwards, even on new machines, allowing the seal to be compromised and creating the aforementioned issues.
How does it work?
Warping plastic seems to be common place on our beloved General, so the team at OG created a resolution using inspiration derived from a multitude of DIY fixes that have been shared.  Mounting directly to the five screw posts on the front of the 2018+ roof, the OG Roof Filler Panel will pull your roof back into position and keep it there.  If your roof lip is not warped yet, it most likely will in time.  The OG Roof Filler Panel can be added as a preventative measure to help maintain the integrity we all expect from our Generals.  (Compatibility: 2018+ or OEM roofs with the 5 mounting posts along the front lip.  Will not work without the oem mounting posts)

We have a choice!
No longer do we need to settle with a warped lifting roof! OnlyGenerals is now offering a heavy duty & highly effective STEEL roof filler panel ready to bolt into place with no modifications needed.  Utilizing flat steel plate has the advantage of allowing the installer to easily align the holes with the roof posts, while also offering a space to add washer nozzles and LED lights for a personalized look.

The OG Roof Filler Panel uses 12ga USA made steel, commercial powdercoat finish and laser cut precision for the best fit possible.  Using steel offers the best protection against warpage, a long life span with the baked on surface finish and the best overall aesthetic by utilizing the same tough ripple texture finish as the OG Full Length Storage Tray.
Features:
High quality perfect fitment from CNC laser cutting action

Put a stop to the whistling, dust, wind & water intrusions by maintaining the OEM roof seal
Maximum corrosion resistance due to the use of proper materials, coatings and hardware

12 Ga. USA made steel plate
USA made chrome plated captive washer fasteners to attach the panel securely
Creates a convenient mounting location for windshield washer nozzles & small "rock" lighting features

Step by step color photo instructions to make installation as easy as possible
OnlyGenerals UV coated vinyl decal
Made in the USA!
Top tier customer service with the OG Team
Why do I need this?
What the OG Roof Filler Panel really boils down to is a response to a need, a response to poor quality control, and a true resolution to a problem that should not happen in the first place.  However, the problem exists and the team at OG strives to offer affordable high quality USA made products to enhance the quality of life during your adventures.  We have been told throughout the years that it's the little things in life that you really need to focus on, and curing something as small as a whistle can make all the difference in your riding experience.
 The OG Guarantee:

We offer a 1 year warranty against manufacturer defects on the roof filler panel.  This warranty does not cover normal wear & tear, damage during use, panels involved in accidents, improper installation, unapproved customer modifications, and claims outside of the 365 day period.
The bottom line is we stand behind our products and our customers.  We will always do whatever we can to help with any issues you may have or any questions & concern
Share
View full details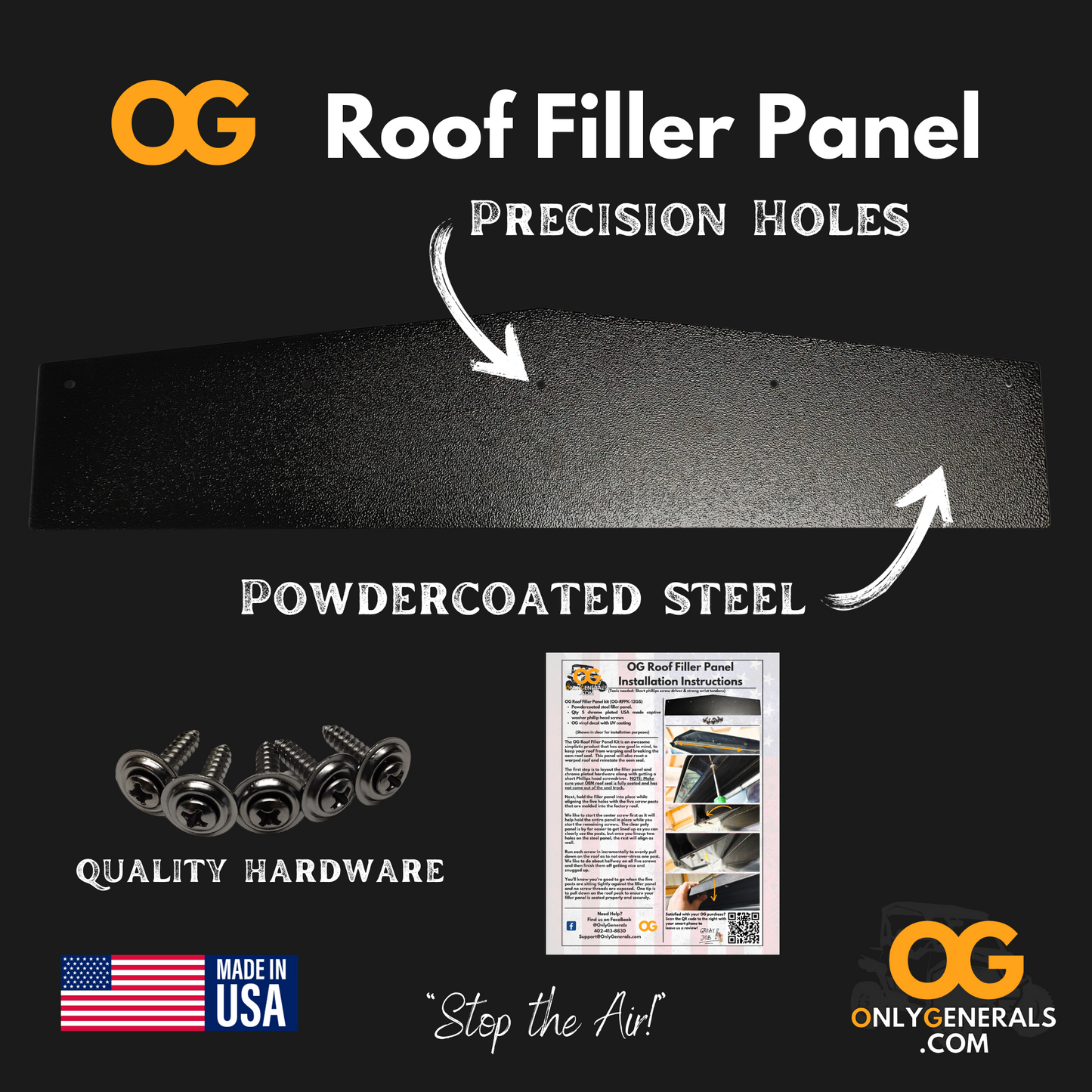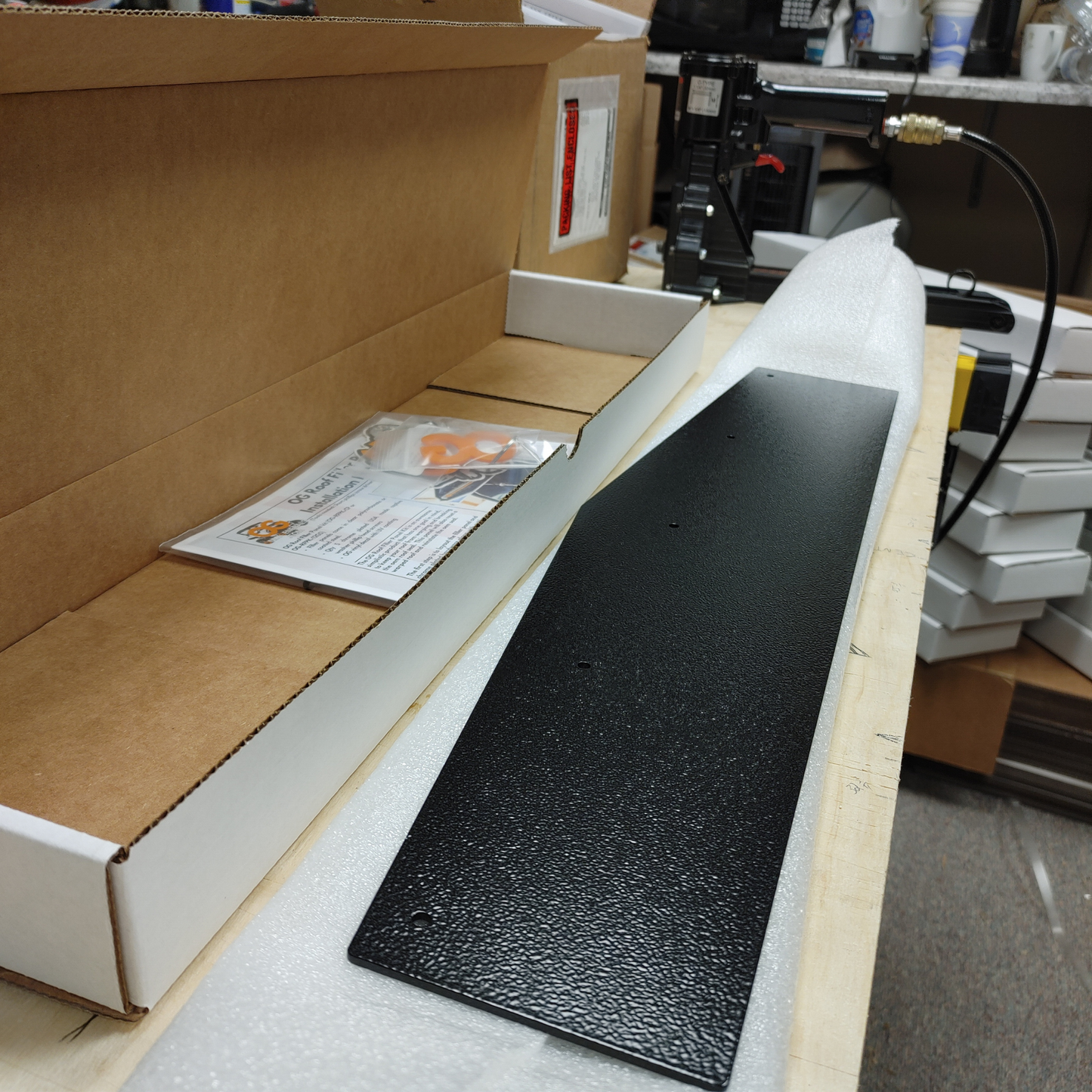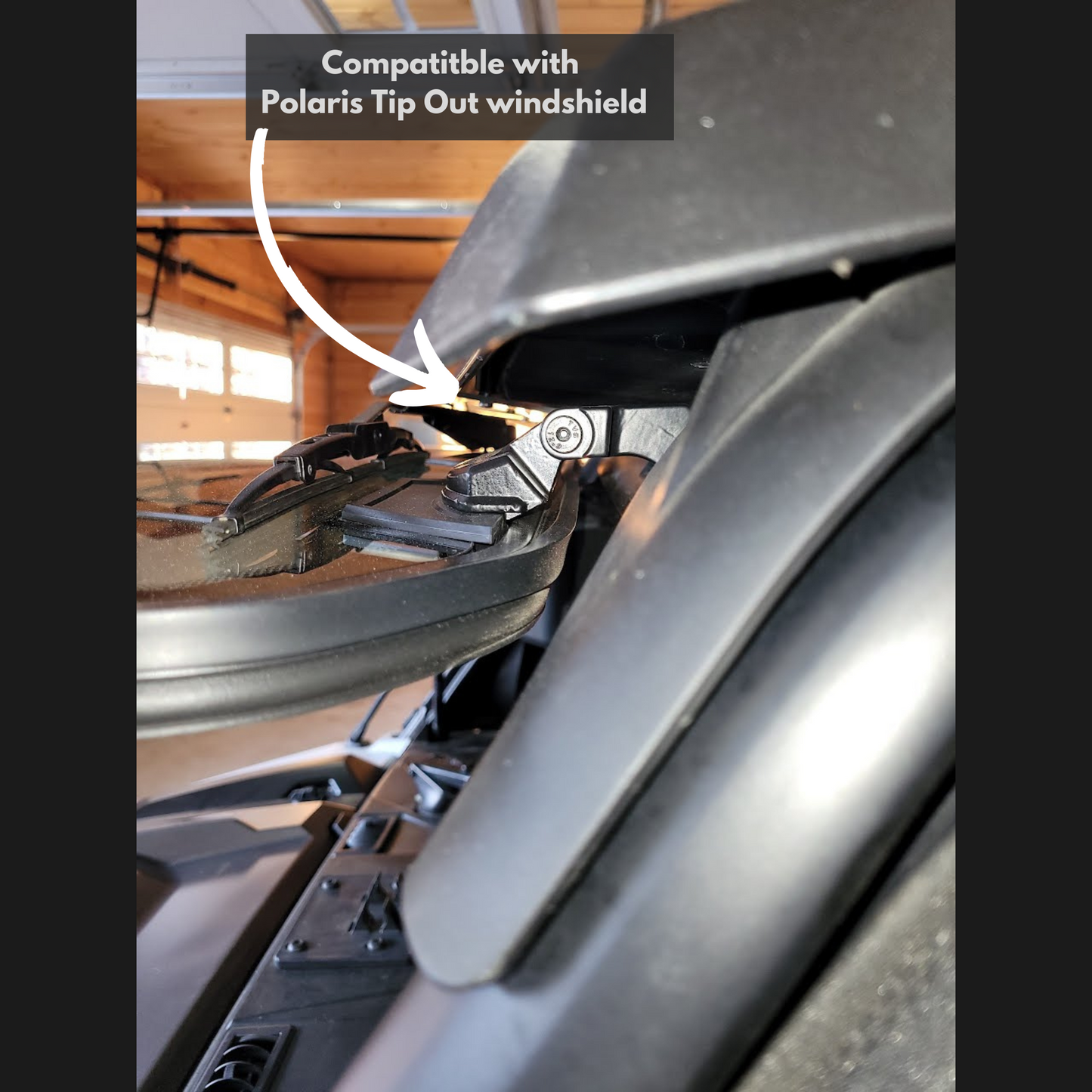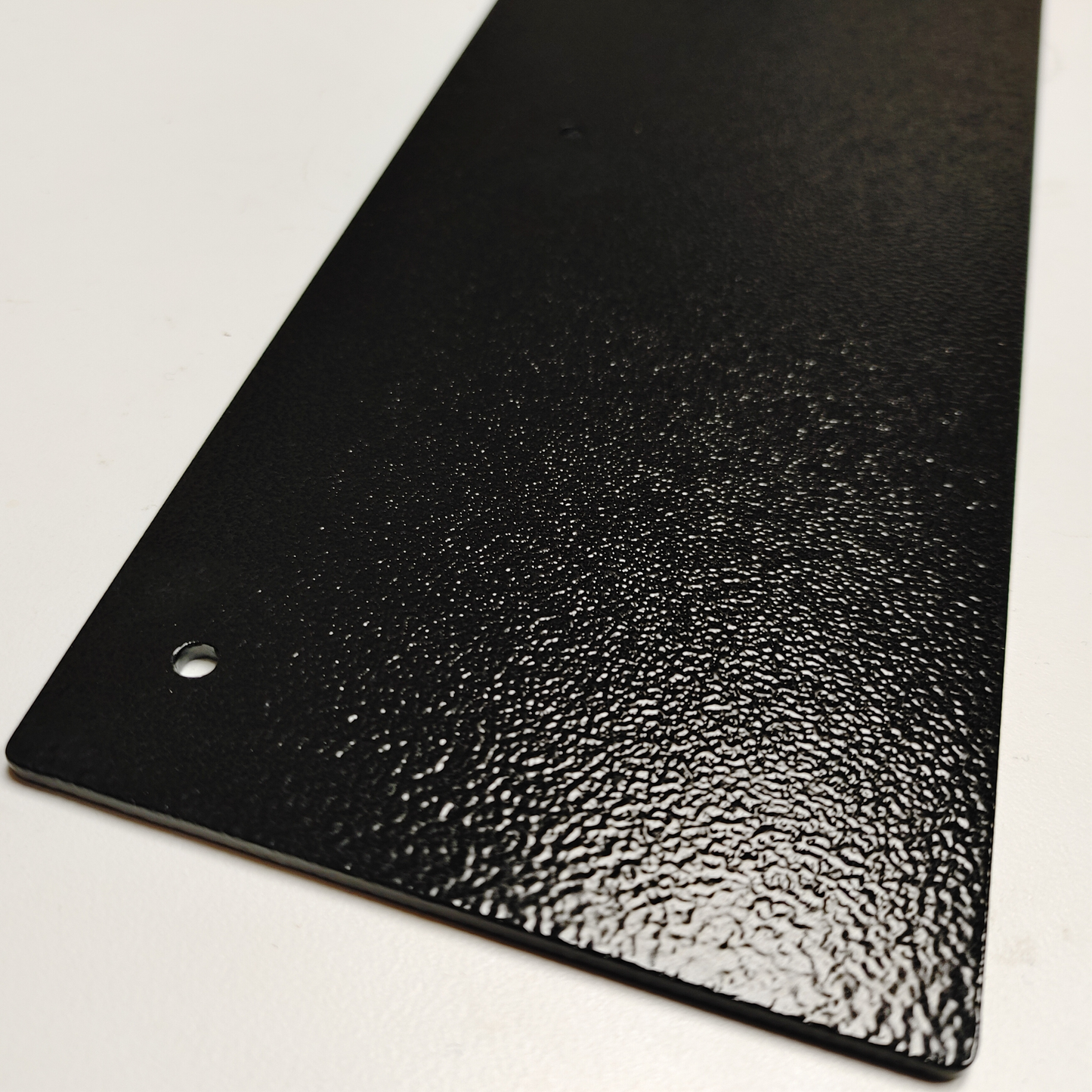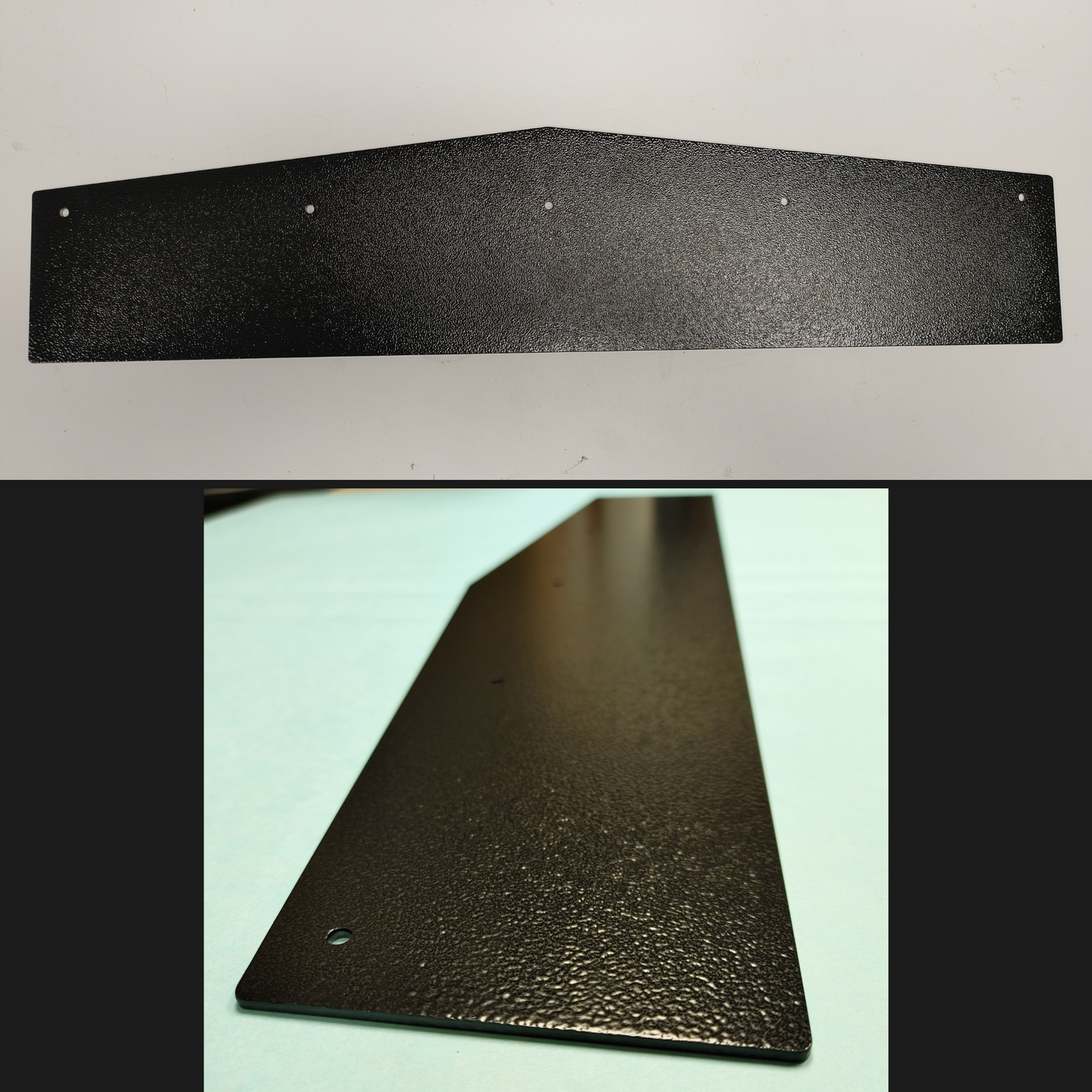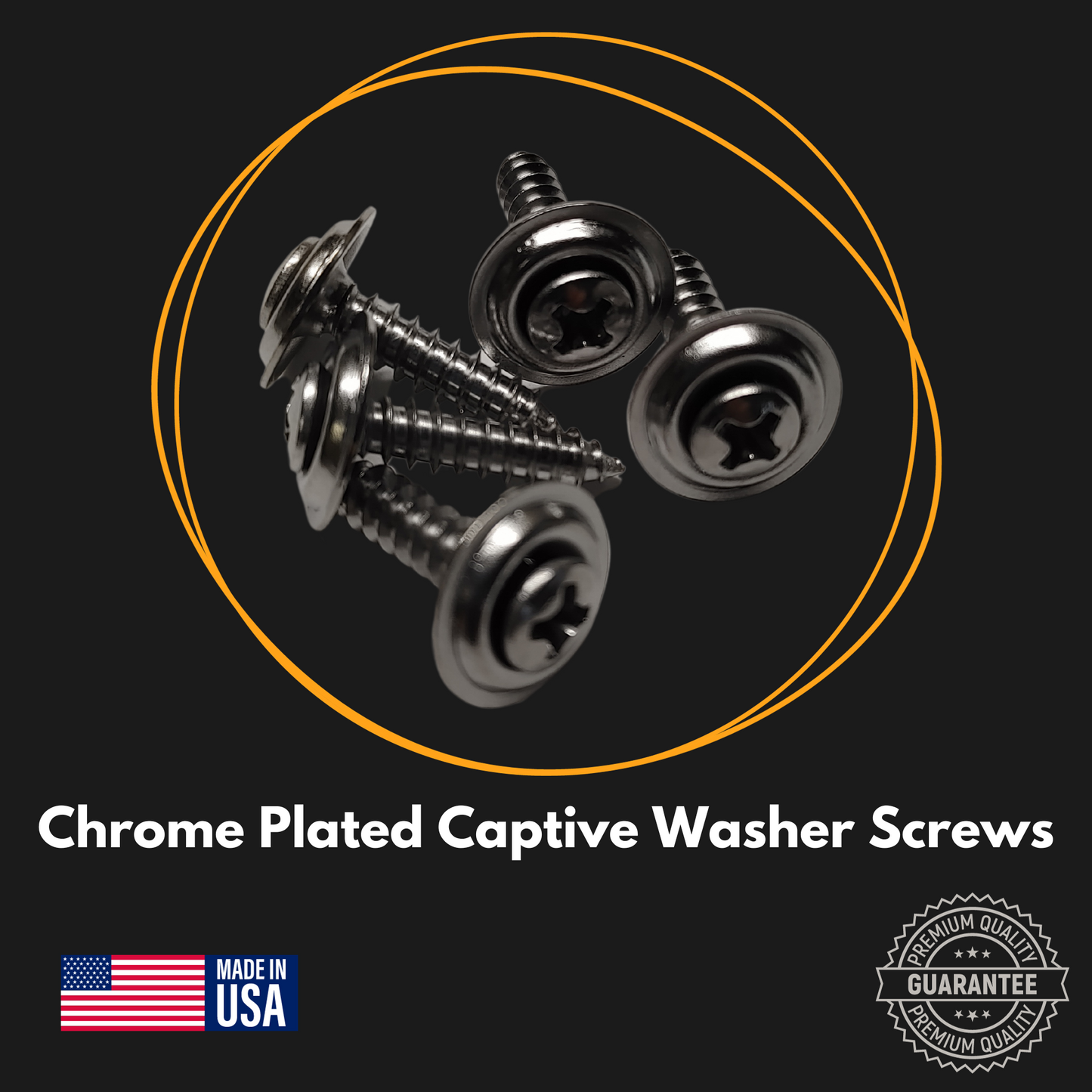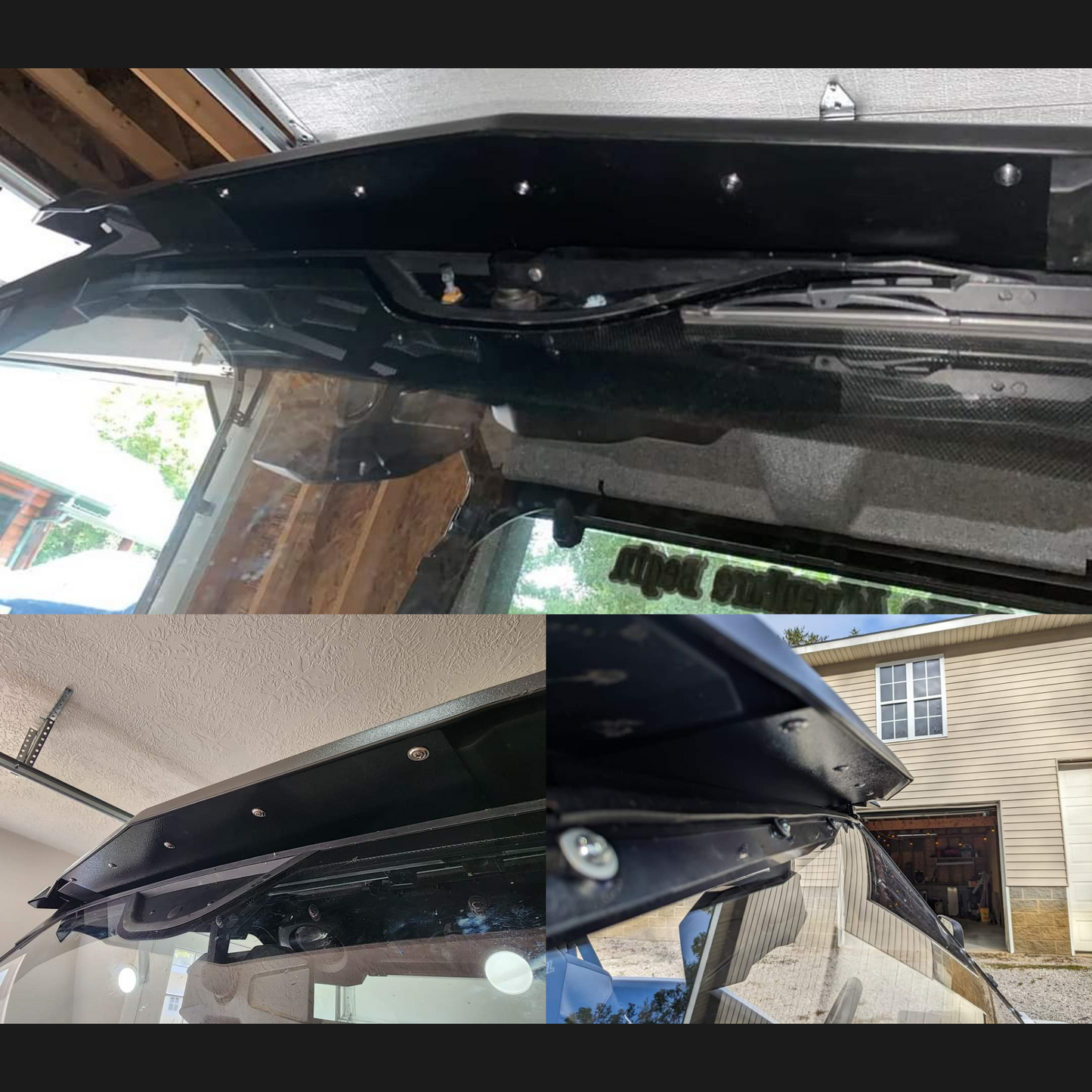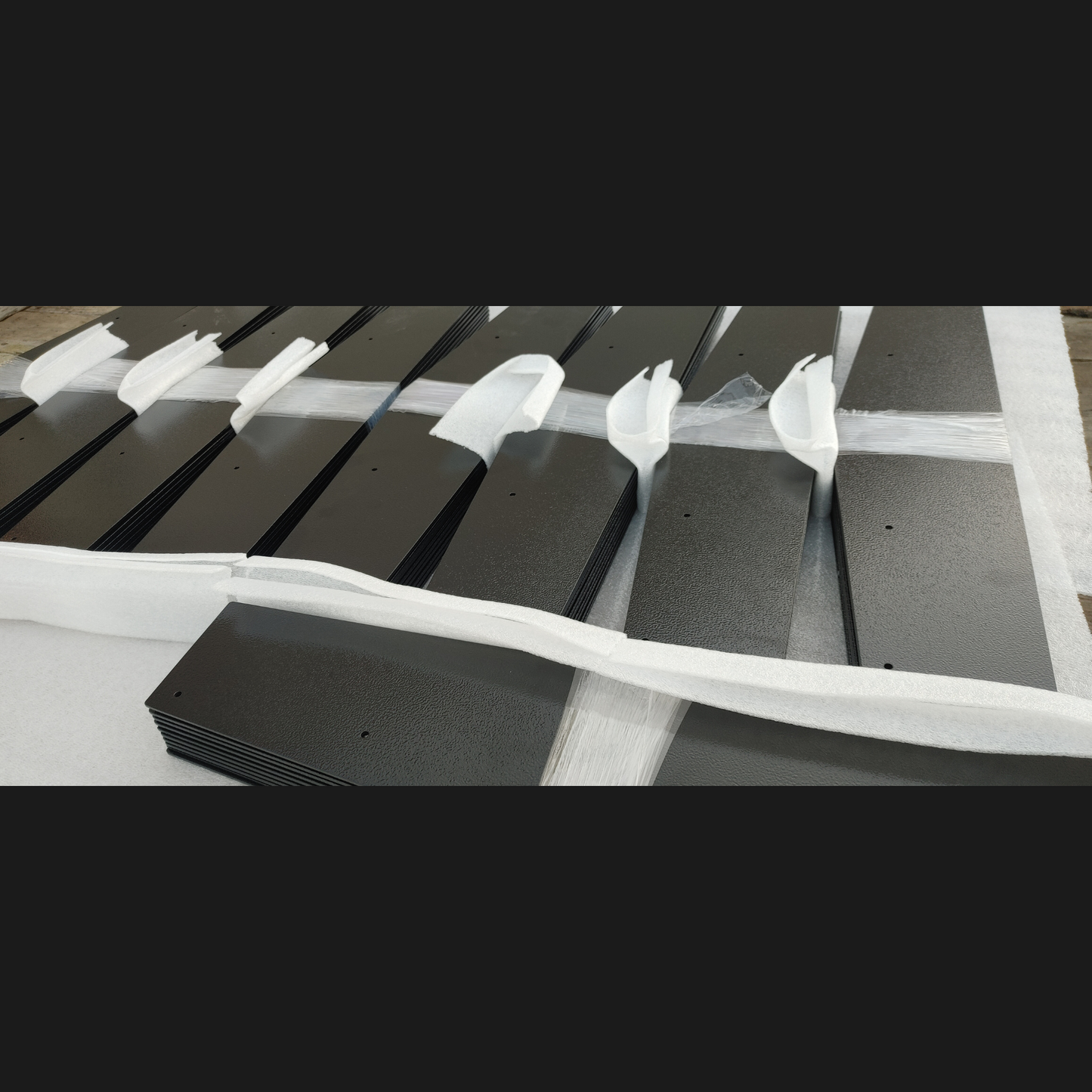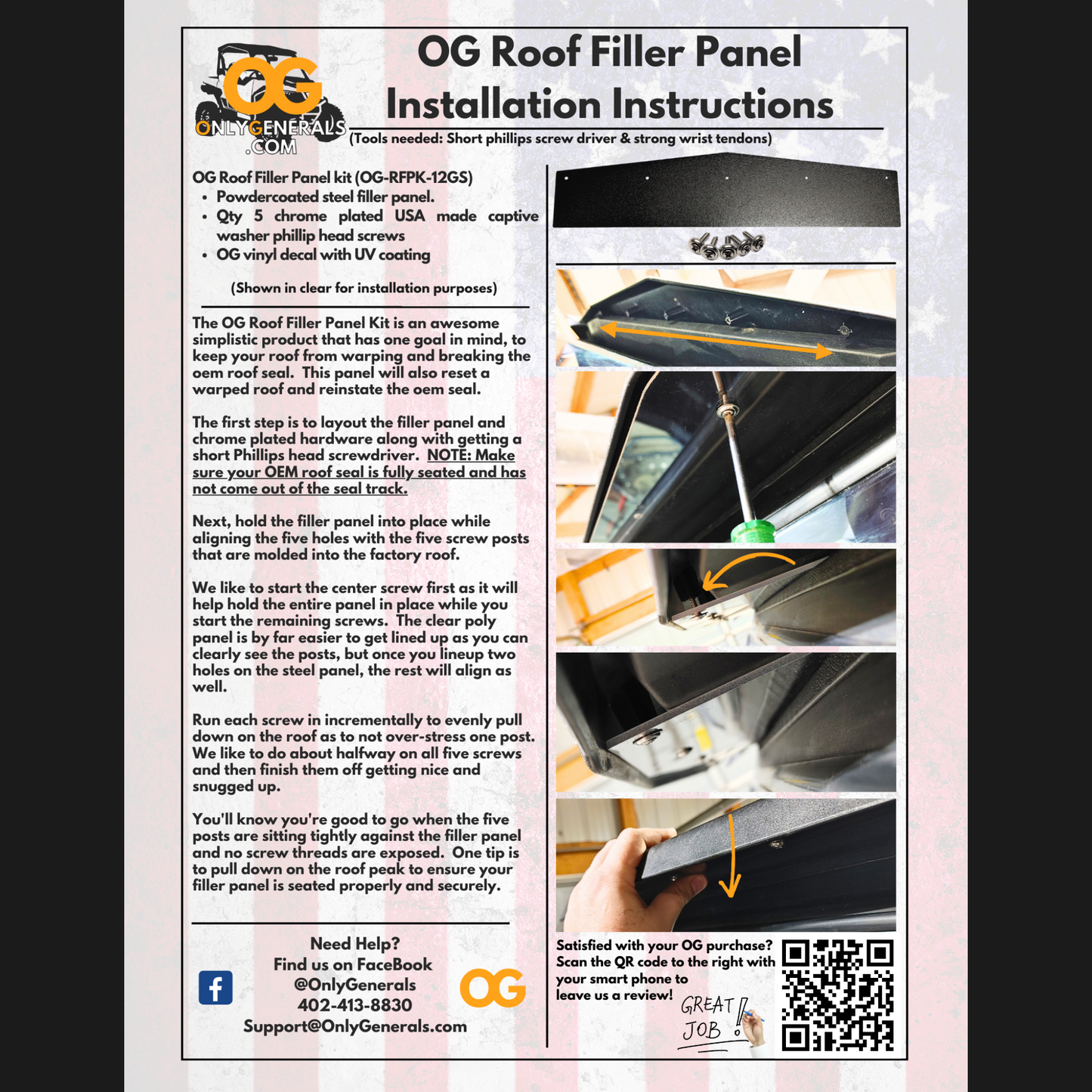 THE OG ROOF FILLER IS A MUST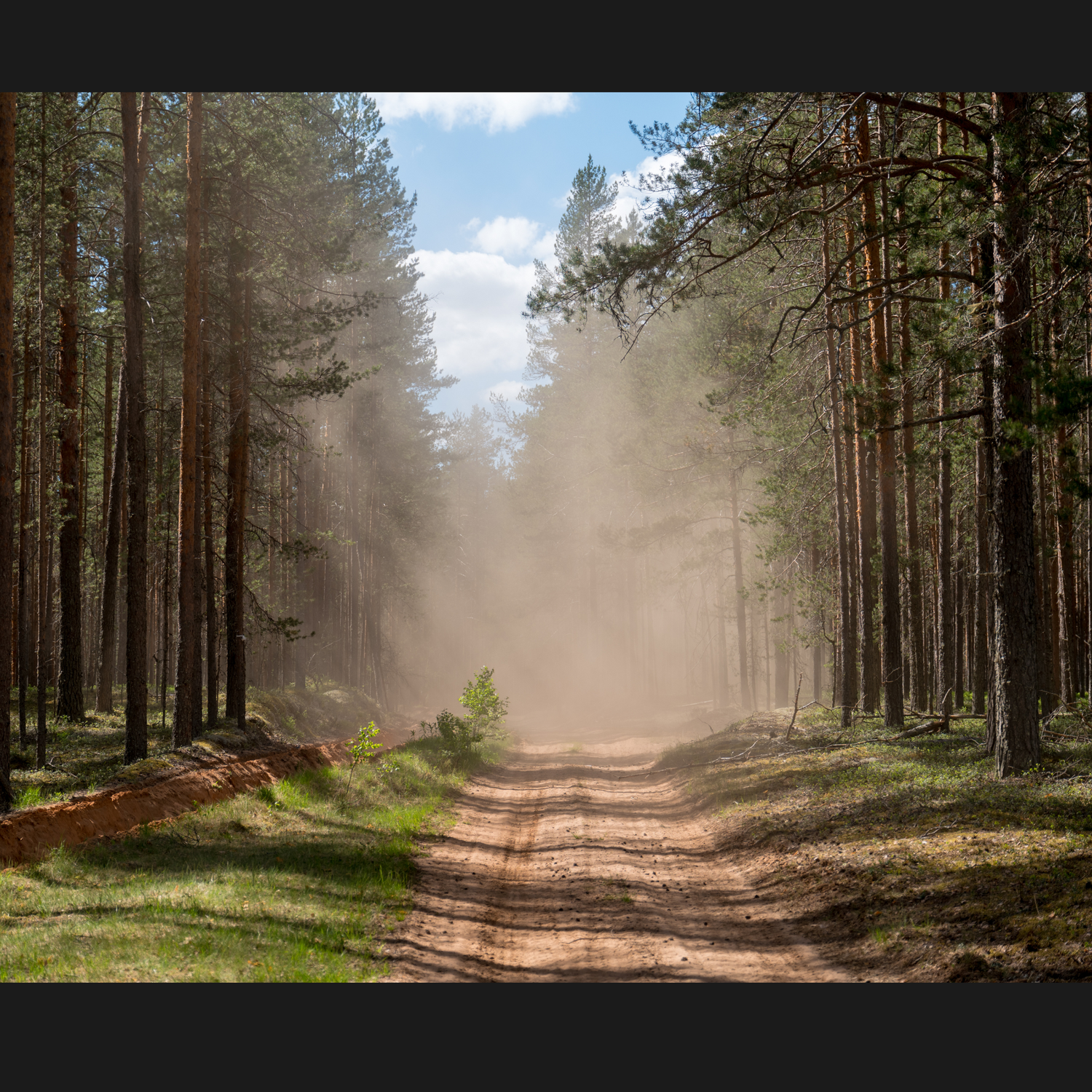 RESETS THE WARPING PLASTIC ROOF LIP

STOP the whistle, wind, dust, & moisture intrusion by fixing the warp! You might not even have realized you needed this!
LOCKS THE ROOF LIP DOWN

Once the OG roof filler is installed to the five screw posts, it will lock the roof lip into position and not let it move or warp any further.
POLY OR STEEL?

We love both versions and they both have their own merits. The poly filler will never rust and has UV protection. The steel panel is exceptionally strong & resilient to flexing.
COOL FACTOR

Lets face it, OG products are cool, high quality, American made, and super effective at their intended purpose. Be the envy with OG products and what they stand for.