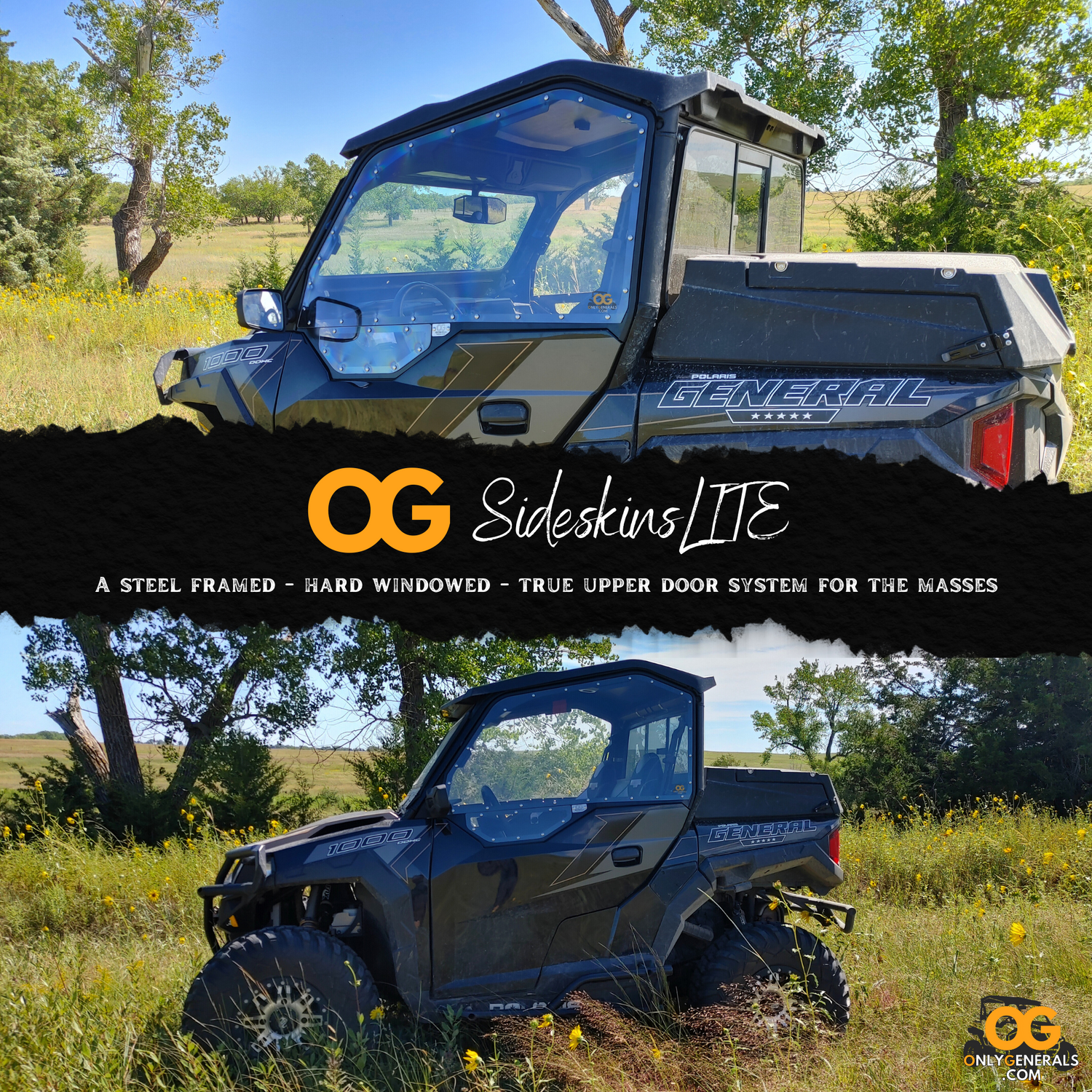 OG Sideskins LITE
Pre-order sale is done! Get ready for OG's 2-door SideskinLITEs to be available for purchase. An affordable true hard upper door system ready to keep you in and the elements out!
Learn More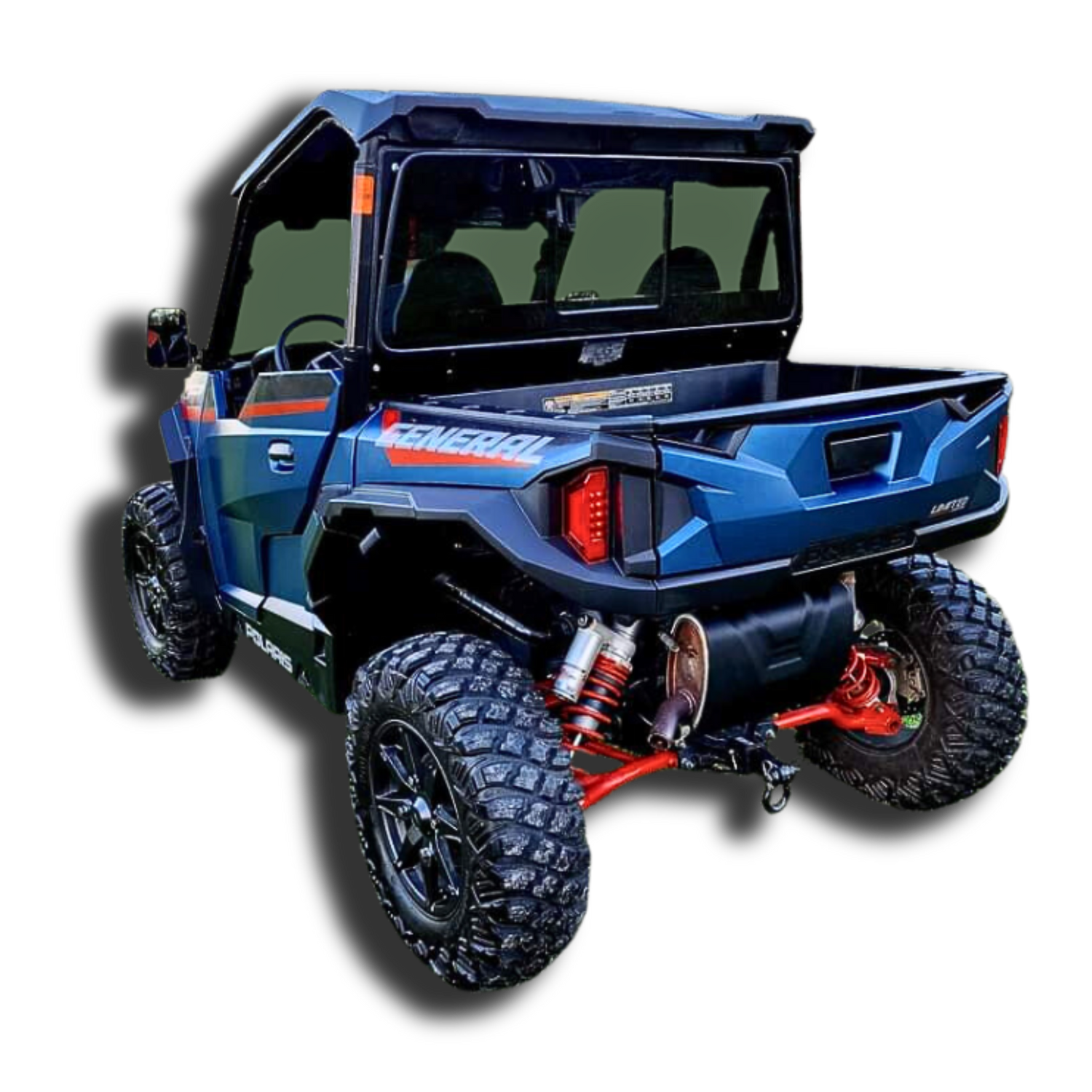 TheBYOW Frame Kit
Finally it's here! A drop-in bolt-in kit so you can rock a rear sliding window on your Polaris General. Slide open the center to create new air flow dynamics, grab drinks from the cooler, or flat out be cool. The BYOW sliding window kit is super popular, get yours while they last!
Learn More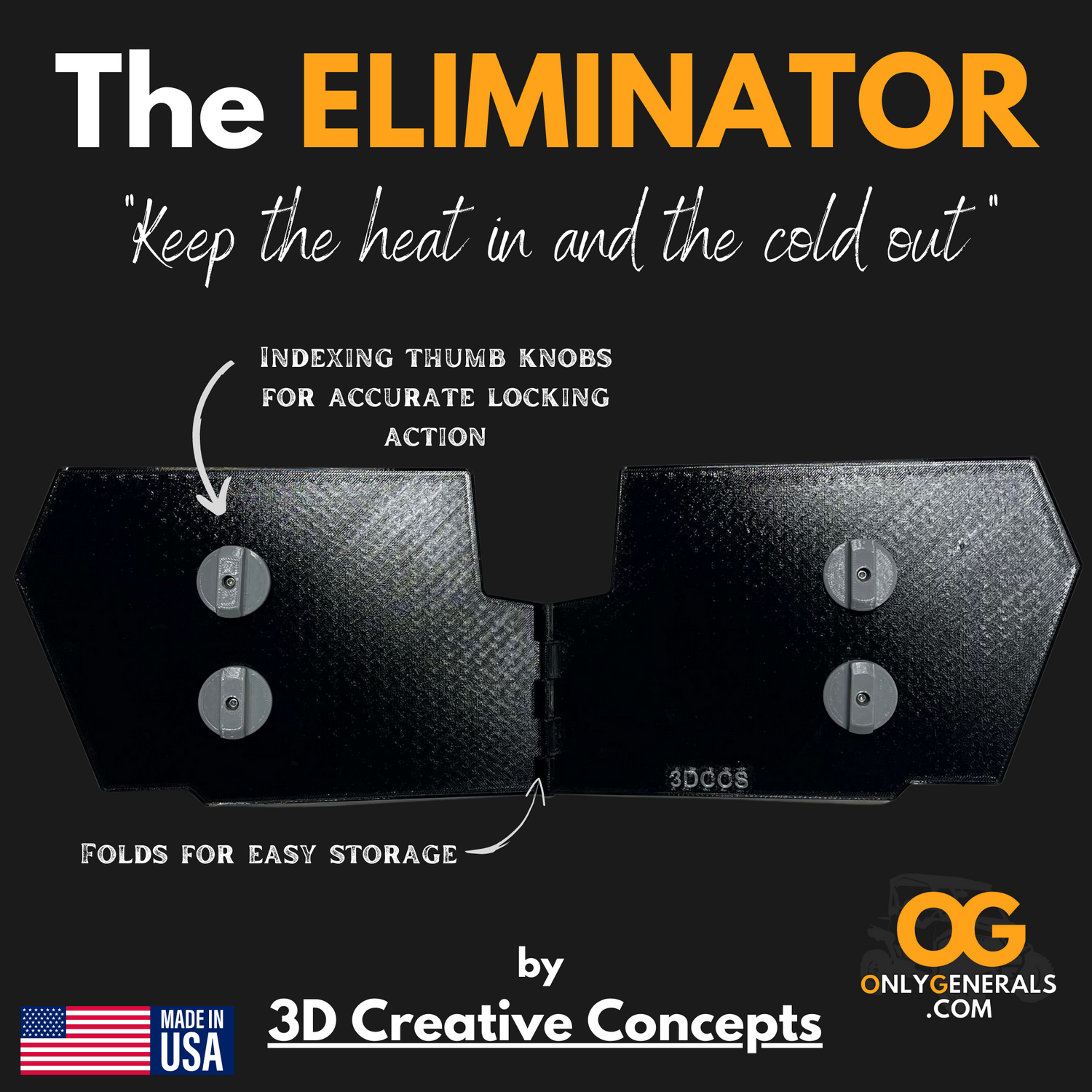 The ELIMINATOR!
Tired of your heater not being as effective as it should? The ELIMINATOR grill cover system by 3D Creative Concepts has you covered, literally! Click below to find out more.
Learn More
Precision Laser cut American STEEL
Tough as nails and will provide robust strength when ripping over the toughest trails. Our parts start out as flat sheets of hot rolled American steel. Cutting is performed on an industry leading piece of high tech machinery. CNC Lasers are fast, efficient, and extremely precise, which results in the best possible parts produced.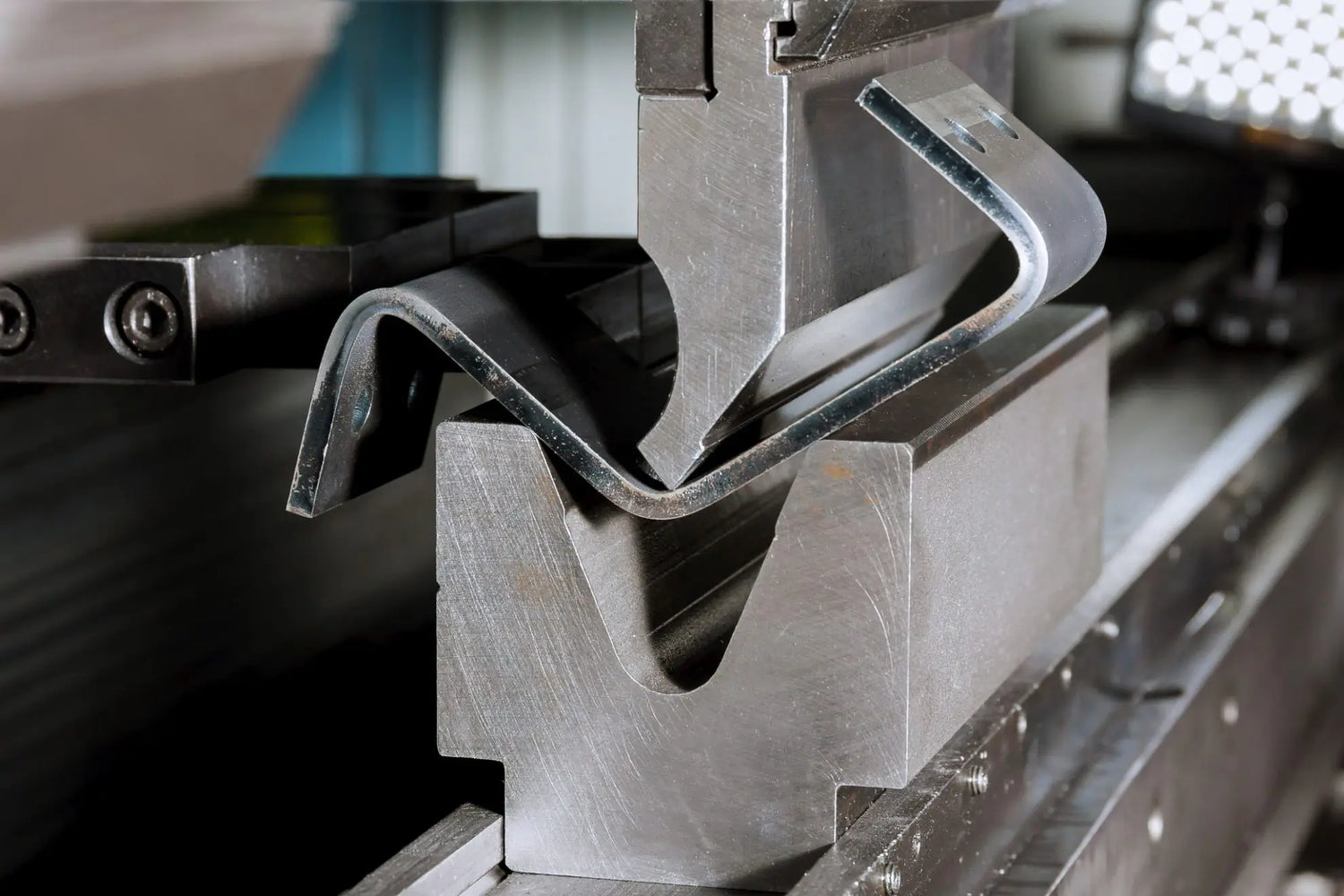 CNC Metal Forming
Technology at its best. 3D CNC forming & bending guarantees proper angles and tight tolerances. Our custom steel parts & brackets have accurate profiles with superior fitment. You can trust our parts will always fit as intended.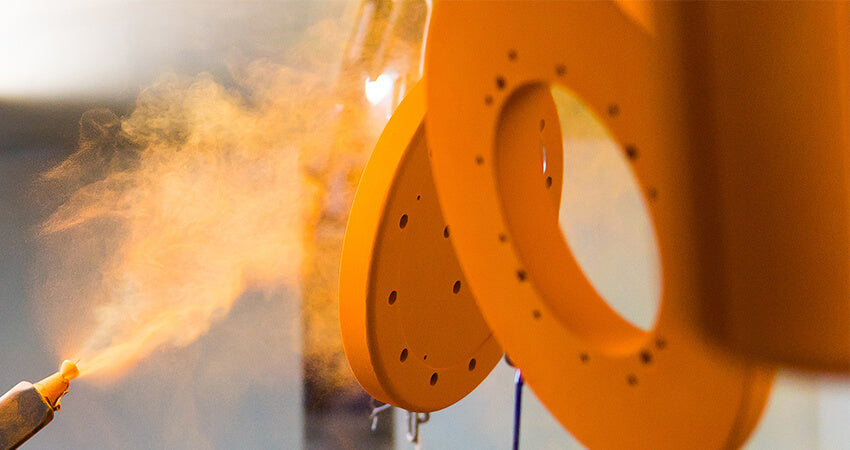 Powder Coat Finish
We choose to use powder coating over paint on our parts for several reasons. Powder coat is a safe, solvent free surface coating that offers corrosion resistance, rugged durability, and visual appeal. Powder coating offers a finish that will hold up to the test of time and maintain the integrity level you deserve.
SUPPORTING SMALL BUSINESS
HELPING TO GROW OUR ECONOMY

Small businesses like OnlyGenerals are the driving force behind the American economy, and it is imperative to support them to guarantee their economic contribution.
YOU ARE BUYING FROM REAL PEOPLE

People just like you, people with families, and people that take pride in delivering the best products & service. When you contact us, you get us!
BUILDING RELATIONSHIPS

As a vendor, we care about each & every customer and appreciate your business. The fact we are more likely to remember interactions means you can build trust and feel like a valued customer.
EXPERIENCE A PERSONAL TOUCH

We make our products with a high attention to detail, and can attach stories to the development process. We eagerly anticipate you'll form your own stories and memories around our products too.